MAGE Alumna Empowering Women in Cybersecurity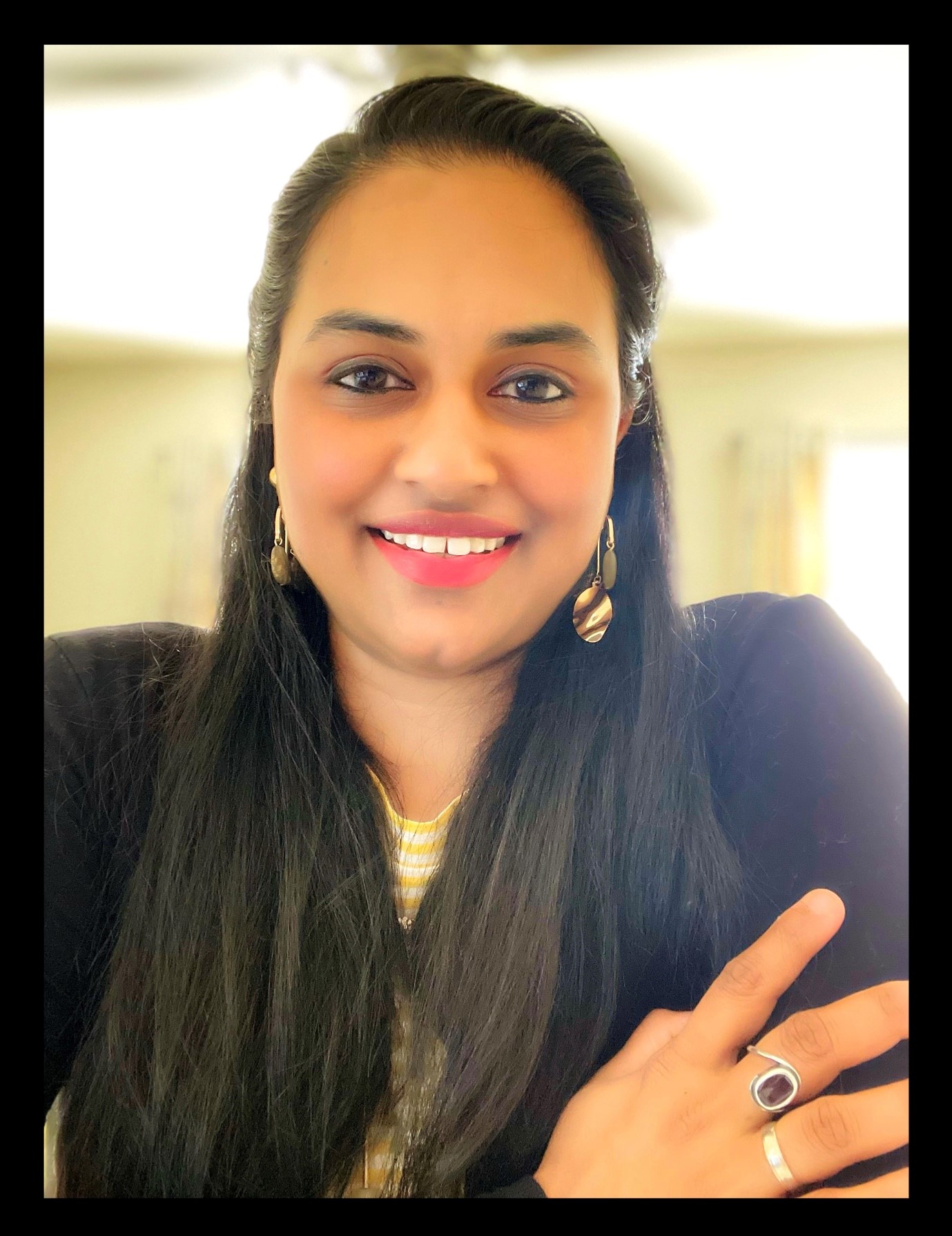 Family, work, home life, and balancing it all– our busy lives put so many hurdles between us and bettering ourselves, turning an already challenging run into an obstacle course. Sneha Aravind considered how much support she would need from a university when she decided to pursue her Master of Engineering degree in Cybersecurity at the University of Maryland and Maryland Advanced Graduate Engineering.
After working for more than a decade in the telecom industry, Aravind looked to the booming security industry for a new challenge. But, she says, "I had a part-time job to hold down, a toddler to watch, and a house to manage," and adding graduate coursework to all of that would be tough.
Picking a graduate school, though, was an easy decision.
"Choosing MAGE was not tough because the University of Maryland is highly regarded and valued. MAGE's well-structured curriculum, which is not just for students, but also for working professionals, made it my top choice," says Aravind.
At MAGE, Aravind found courses designed with working professionals in mind. Aravind attended classes on campus while recordings of the lectures were available to view immediately or later on her own time, either to cover material she may have missed or as a way to review what she had already learned.
"I am happy that my education at MAGE is helping me reach greater heights"
Outside of the classroom, Aravind also took advantage of conferences, career fairs, site visits, alumni talks, and even a capture the flag game. These events, and others, give MAGE students a chance to network, explore new industries, and make successful transitions into new or enhanced careers.
Aravind graduated with a Master's in Engineering in 2019 and now works as a Security Architect at Comcast, where she conducts Threat Model workshops and consults on Secure Design.
This year, Comcast nominated Aravind, as part of a group of women working in Cybersecurity, to represent them at the Executive Women's Forum (EWF). "Their main objective is to engage, develop, and advance all women in InfoSec, IT Risk Management, and Privacy Industries," Aravind says of EWF, which is in its 19th year. As part of the theme for this year's EWF, "Securing the Digital Ecosystem," Aravind submitted and had her abstract chosen by workshop organizers. As a contributor, she led a workshop titled, "Sooner the better - Threat Modeling Workshop."
Next up, Aravind will travel to India to give a talk on the importance of mentorship at the Data Security Council of India conference.
On top of traveling the world to present at conferences, Aravind is a council member for Comcast DE&I, volunteering at empowering women events, counseling students, networking with other teams within Comcast Cybersecurity, and making handmade cards that go to senior citizens and school children.
Aravind thanks MAGE for opening up so many opportunities to her. "I am happy that my education at MAGE is helping me reach greater heights," she says.
Published March 15, 2022