Maryland Applied Graduate Engineering connects working engineers and technical professionals to the world-class expertise of the A. James Clark School of Engineering.
Afternoon and evening classes are taught by faculty at the forefront of their industries and incorporate the latest education tools to create a collaborative, interactive learning environment. Online programs also provide students the flexibility to earn a Master of Engineering or Graduate Certificate in Engineering while balancing work and family. 
Our Mission
To aide in the Clark School's goal of being a leader in providing opportunities for lifelong learning of graduate engineering and continuing education in the region and the nation. The Maryland Applied Graduate Engineering (MAGE) will be the mechanism through which the Clark School offers graduate engineering programs for working engineers and technical professionals.
To achieve this goal, MAGE seeks to understand the needs of the engineering community by engaging them in various outreach activities and then acts upon their stated needs accordingly. By offering world-class traditional and niche graduate courses and degrees, short courses and professional development programs, and providing customized state-of-the-art learning methods, MAGE will meet the needs of the business and governmental technology communities.
All Programs
All
Masters
Certificate
Online
About The Clark School
The A. James Clark School of Engineering at the University of Maryland serves as the catalyst for high-quality research, innovation, and learning, delivering on a promise that all graduates will leave ready to impact the grand challenges of the 21st century. Located just a few miles from Washington, D.C., the Clark School is at the center of a constellation of high-tech companies and federal laboratories, offering students and faculty access to unique professional advancement opportunities with industry and government partners.
Read More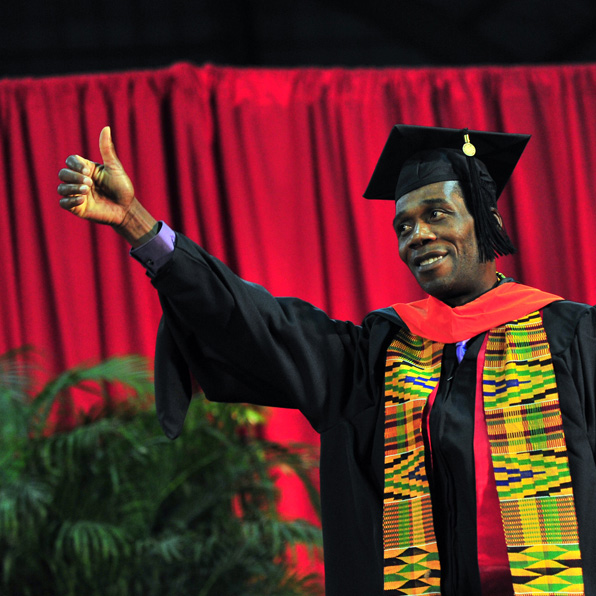 Top