Solving Societal Issues through Energy Innovation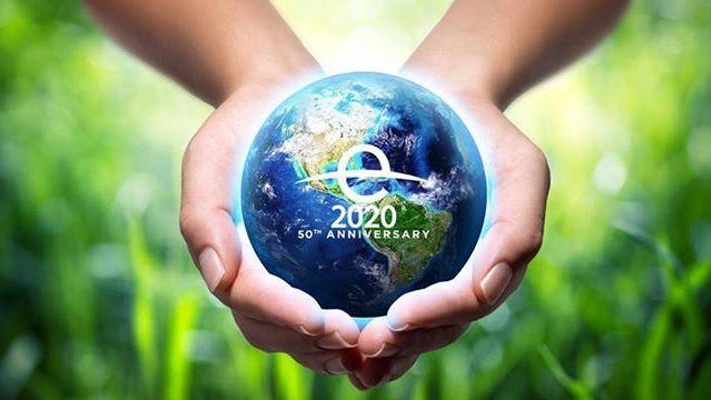 The Maryland Energy Innovation Institute (MEI2) held a student video contest in honor of Earth Day 2021. Undergraduate and graduate students were encouraged to consider potential solutions utilizing clean energy technology, energy efficiency, energy storage, emission reduction, job production and other multi-disciplinary innovative approaches towards long-term sustainability in their video submissions. Eligibility was open to individual and teams of current students.
Each video had to address the following questions:
Target: What energy innovation can/might solve societal issues?
Method: Is there a specific issue to society? Describe the technology/method that you would use to approach long-term sustainability.
Local Impact: Based on your best estimates, what would be the cost of implementing your solution and the value of improving the resiliency and sustainability in your neighborhood or on campus?
Broader Impact: What is the lasting impact not only for the university campus, but also for our nation and the world?
First place was awarded to Elyas Masrour, a freshman Computer Engineering student, at the University of Maryland College Park for his video on emerging battery technology. Masrour notes, "An Electric Power Reserve Station on or near campus would truly be an investment in the future. Building one in the DMV area could give local energy providers the confidence to begin constructing new renewable energy sources and allow them to decommission old, unsustainable ones. Currently, the University of Maryland is working hard towards achieving net-zero carbon emissions by 2025. Including a station such as this in those plans could begin to spread that commitment to sustainability into the communities around us."
Second place went to Vincent Lan, sophomore in Materials Science and Engineering, and his partner Adrian Seemangal, a sophomore in Geographic Information Science for their video on cool roofs.
And finally, third place was awarded to Terry Goolsby, Materials Science and Engineering, and her partner Andrew Hicho, a freshman in the school of Public Policy. They chose to focus on geothermal energy because of the immense energy benefits, 24/7 system run time, zero fossil fuels needed, and the longevity of the system. They are also interested in the geothermal business model and the vast, largely untapped market potential.
Subscribe to the MEI2 YouTube channel for more information.
Published April 30, 2021