Maryland Energy Innovation Institute sunset date removed in special session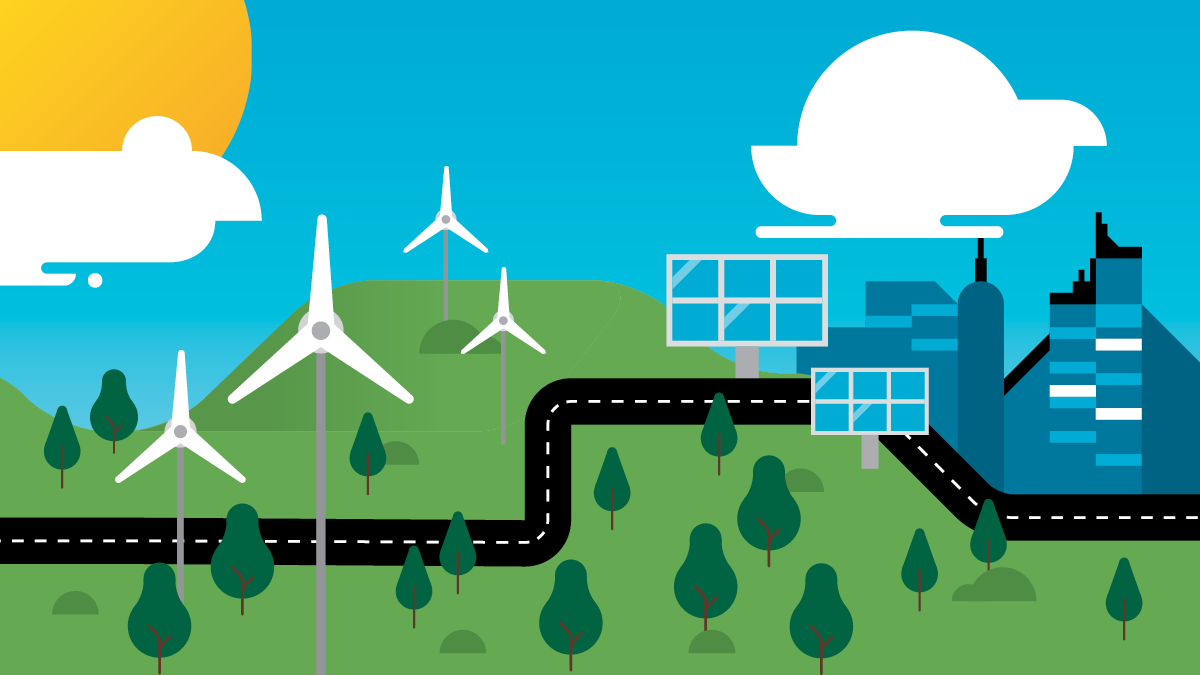 During a special session on December 6, 2021, the Maryland State Legislature overturned the Governor's veto of Senate Bill 460/House Bill 419, co-sponsored by Senate Finance Committee Vice Chair Brian J. Feldman (D-Montgomery) and Delegate Lily Qi (D-Montgomery). These bills advance energy innovation in the State of Maryland by expanding the energy accelerator and innovation seed grant programs of the Maryland Energy Innovation Institute (MEI2). MEI2 promotes university energy research and provides seed funding for spin-off companies arising from that research, while the affiliated Maryland Energy Innovation Accelerator (MEIA) provides innovation/entrepreneurial training and assistance opportunities to those clean energy companies. These bills also remove the June 2022 funding sunset date for the MEI2.
"It is clear that the State Legislature appreciates our work, and I'm proud to have the opportunity to continue advancing the State of Maryland's energy innovation economy," said Dr. Eric Wachsman, Director of MEI2 and William L. Crentz Centennial Chair in Energy Research at the University of Maryland.
The MEI2 record of success can be demonstrated by several contributions to the State's energy innovation economy among which one quantifiable metric is research funding. Since its creation in 2017, MEI2 has helped obtain over $79M in federal funding for the State's economy. Based on the share of the Strategic Energy Investment Fund (SEIF) that supports its activities MEI2 has demonstrated a 33X return to the State based on federal research funding alone.
MEI2 brings together science, industry, government and economic leaders to develop solutions to global and local energy problems (i.e. cleaner and renewable energy solutions; more efficient use and storage of energy) and assist the transfer of knowledge and resources to the public in addition to transitioning the research into marketable products and services through locally based entrepreneurial ventures.
Published December 9, 2021