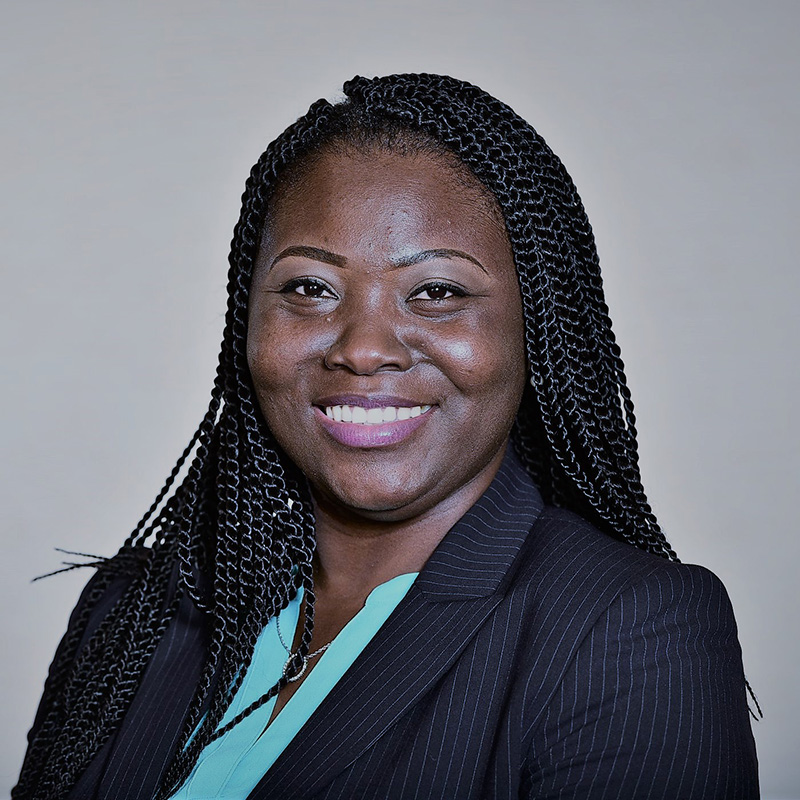 I am very glad I attended Maryland and I would choose it all over again.
Abiodun Ajayi
Advisory Consultant at Deloitte Consulting LLP
MEng. in Civil & Environmental Engineering
I obtained my Bachelors degree in Civil Engineering in 2012 and immediately started off my career in the construction industry. I learned project management methodologies and processes as well as construction techniques on the various project sites I worked on. After five years in construction, I decided to shift to the consulting/advisory industry to improve my technical and soft skills.
Why Maryland?
I fell in love with Maryland when i visited for the first time in 2003 I think. It's a huge campus and the Engineering school is excellent. I chose Maryland because I wanted to make sure i got the best of education in engineering and I knew I would learn it from the top professors that Maryland has and I most definitely did.
Top